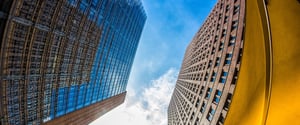 GET THE LATEST SMART CITY
NEWS & UPDATES.
Stay up-to-date with our Smart City Newsletter and never miss out on important information!
SUBSCRIBE TO OUR NEWSLETTER
Stay ahead of the curve by subscribing to our exclusive smart city newsletter. Be the first to dive into the latest trends, exciting events, in-depth case studies, insightful publications, and captivating news surrounding the world of smart cities.