On the 1st of November, Sigfox's exclusive network operator Thinxtra showcased the start of its territory-wide low-power wide-area (LPWA) IoT network in Hong Kong, providing cost-effective IoT (Internet of Things) connectivity for the city.
Cost-Effective LPWA Network provides IoT Connectivity
Until March 2018, 100 Sigfox base stations are expected to be installed throughout Hong Kong to provide long-range, low-bandwidth, low-power connectivity for businesses, research institutions, and government organizations to seize opportunities of the rise of IoT.The first base stations were installed at Hong Kong Science and Technology Park (HKSTP) in August 2017 to provide an open IoT Sigfox network for tenant companies engaged in IoT research and development (World's Leading IoT Network Goes Live at the Hong Kong Science Park).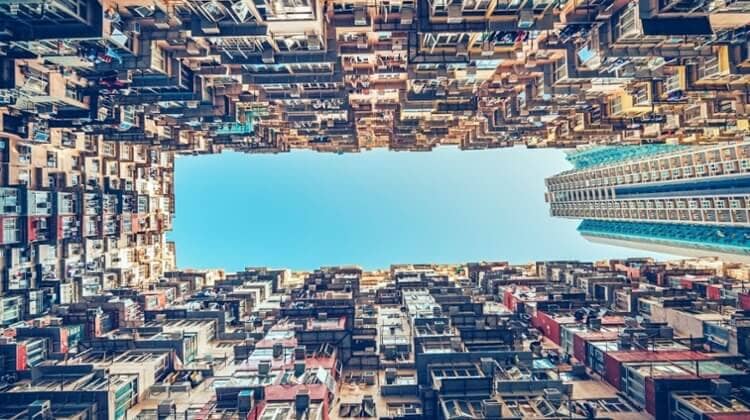 Thinxtra has expanded into Hong Kong in December 2016 with the clear goal of supporting the development of Hong Kong into a leading smart city, according to Murray Hankinson, Managing Director of Thinxtra Asia, who said at the time of expansion:


"We're bringing our expertise and experience to Hong Kong to support its ongoing transformation into a smart city and a leader in IoT adoption and development".


During the launch of the IoT network on November 1, Thinxtra CEO Loic Barancourt confirmed this goal by stating:


"With strong government support for the growth of the IoT and smart city industries, Hong Kong has the potential to be a leader in the global IoT revolution. A thriving innovation and incubation environment and a cost-effective LPWA network are essential to making this vision a reality."


Smart Collaboration forms the Base for Future Success
All involved partners expressed the strong will for collaboration in order to build and promote IoT solutions that help to increase connectivity and to generate smart data for the creation of a better city. Thinxtra is already engaged in supporting local start-ups and other partners to create a strong local IoT ecosystem that includes joint research, development, and design of devices, sensors and solutions with HKSTP (Thinxtra X Launch Hong Kong).
The Sigfox LPWA network and the collaboration of government, businesses, start-ups, and research organizations to form an IoT and smart city solution ecosystem will help accelerating the development of smart city Hong Kong. New applications for smart government services and other smart city topics will be developed and piloted. The LPWA network and partnership with Thinxtra/Sigfox will also generate new impulses for the transformation towards a smart economy in Hong Kong. With a broad range of smart city solutions and expertise, Thinxtra is an ideal partner.
An LPWA Network enables IoT-based Smart City Solutions
With the advantages of leveraging cost-effective long-range, low-bandwidth, low-power IoT connectivity, LPWA technology is an enabler for new smart city solutions. The list of possible applications is long: from smart parking to smart waste management (see our article Smart Waste Management in Smart Cities) and environmental data monitoring up to smart lighting (read our article on Benefits of Smart Lighting Solutions in Smart Cities) or smart metering.

Find out more about IoT-based solutions in our database. Get FREE access to hundreds of SOLUTIONS that have been implemented successfully in cities and communities around the world. Subscribe to THE SMART CITY SOLUTIONS DATABASE!