Over the years, the sophistication of technology has brought with it, consequently, the automation of jobs. Thanks to the advancement and improvement of the internet and personal devices, connecting with different parts of the world became possible, enabling people to work from anywhere.
However, technology continues to evolve, as do the ways of working. How will these advances affect the workplace? Why is it important to talk about governance to correctly develop policies around companies and workers?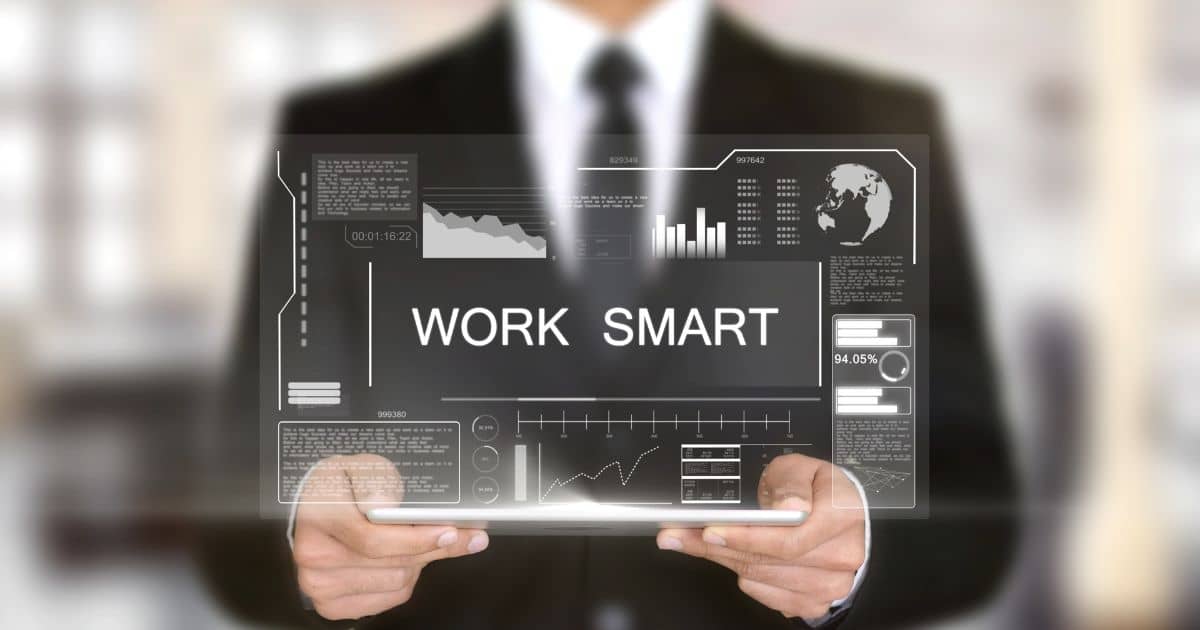 Often, Smart cities are seen as this complex ecosystem that uses data collected through innovative technologies to tackle social, environmental, or economic issues and improve citizens' quality of life. Therefore, it is expected that smart cities can deal with the employment crisis commonly attached to big cities. Today's technologies already allow us to work and connect with people from wherever part of the world and confers us to access flexible and independent working conditions.

When the COVID-19 health crisis came onto the scene, many cities faced the fact that the infrastructure was not sufficiently prepared to deal with a problem of that magnitude. Not only because the healthcare system was not well prepared but because suddenly, many people were forced to work from home, leading many corporations to adapt to a new reality.
This crisis taught us that implementing technologies is vital to sustaining the infrastructure and being prepared to face possible future challenges.
The importance of Governance
To begin with, we should remind the definition of ESG. This acronym stands for Environmental, Social and Governance. To define it very briefly, these parameters are used to measure, for example, the environmental policies applied by different companies and not only focus on their economic performance. For now, what concerns us is Governance. But why?

Governance is an essential factor in keeping citizens connected to different businesses. All to promote economic development. But how can we create this link between businesses and citizens?
We have to think in terms of smart cities. Here, the conditions are in place to provide specific data from the relevant area and thus be able to implement appropriate policies.
The application of governance in smart cities is important because it promotes the common interests of a city. The adoption of these technologies would be supported by human rights; by this I mean that the data used would be necessary to focus on solving different problems.

All of this brings with it numerous benefits, starting with the fact that, for example, communication between stakeholders within a city and even with the outside world would be positively affected in the sense that it would be facilitated. In addition, citizens would be able to participate and contribute ideas, thus creating citizen-centred governance.
When decisions are made, they should consider the environmental, social, and economic spheres 1 .

We could continue to talk about this topic, but the important thing is to understand that there is a possibility that the policies applied by the institutions consider the different social and economic problems and seek ways to improve the quality of life of citizens.
The breaking point in Working Smarter
Covid-19 was a turning point that exposed some of the shortcomings of most cities, but for now we will focus only on the deficiencies of the work. One day you go to the office and have a completely normal day, the next day the government announces a lockdown and now office work must be adapted to a new reality.
This was the experience that made many companies and employees adapt to the new way of working.
Today, some of the measures taken in the health crisis have been used as an example to innovate working methods, for example, many of the workers perform their work in a hybrid way, which means that it is no longer necessary to go to an office every day of the week, or even other companies have adopted a completely remote way of working.

It is important to highlight the numerous benefits that working from anywhere has brought not only to employees, but also to companies: people can find a balance between their work and personal lives, there is flexibility in scheduling, companies save on office supplies, and since the work is done remotely, the geographic reach is expanded.
The moral of the story is that we can always learn from our inadequacies. Some of the labour measures taken during the pandemic stayed and innovated the labour sphere, as they have multiple benefits for workers and businesses. Big cities are the engine of the global economy, and they need to implement smart solutions to deal with future crises and pandemics to stay relevant.
Building the jobs of tomorrow
Technology has grown significantly in recent years. Recently, there have been some concerns about artificial intelligence (AI) and the displacement of workers in some areas. Fortunately, we have nothing to worry about because the implementation of certain technologies can create new jobs.

We need to look to the past: Automation of some jobs has always been there as technology advanced. And yes, some workers were displaced from their jobs, but these same technologies created new jobs.
In fact, the automation of technologies, AI and robotics bring some benefits to users and businesses while accelerating productivity and economic growth.

A study conducted by the McKinsey Global Institute suggests that in 46 countries, between almost zero and one-third of jobs could be displaced by 2030. In fact, countries that opt for automation could see a high demand for labour and workers thanks to increased productivity and technological progress.

But what are the skills needed for the cities of the not-so-distant future? It is indispensable to focus on careers related to the digital sector and to develop the skills needed in this area, but it is particularly important to know that even if you do not have these skills, it is always beneficial to include them in your portfolio.

It is difficult not to see innovative technologies as a threat, as they may be the reason for our displacement. Just as cities need to stay relevant to face future crises, citizens need to adopt new skills required in smart cities. It is not necessary to implement new knowledge from scratch, but to adapt to innovation. 
---
Read more interesting articles:
---
Bibliography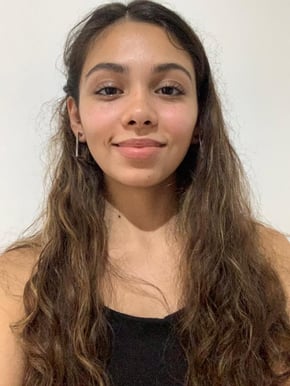 Rocío Moreno
Rocío Moreno is a content writer and student of Social Communication at the University of Buenos Aires. In her writing, she likes to focus on the topics of smart cities, sustainability, interculturality and the development of Latin America.