bee smart city partners with Germany's largest startup conference and innovation summit to specifically support smart city startups. Smart City, IoT, and Future Mobility are some of the main topics of StartupCon, taking place at Lanxess Arena in Cologne on September 18, 2018. A special "Smart Cities of the Future" panel, covers topics like city planning, infrastructure, and geo-intelligence.
In recent years, new technologies and business models for the public sector have led to the formation of a huge number of smart city startups – often also termed govtech and civictech startups – that are developing or already offer outstanding solutions for urban challenges and problems, or to seize urban development opportunities. The smart cities market is one of the fastest growing markets worldwide, offering ample business opportunities for new startups.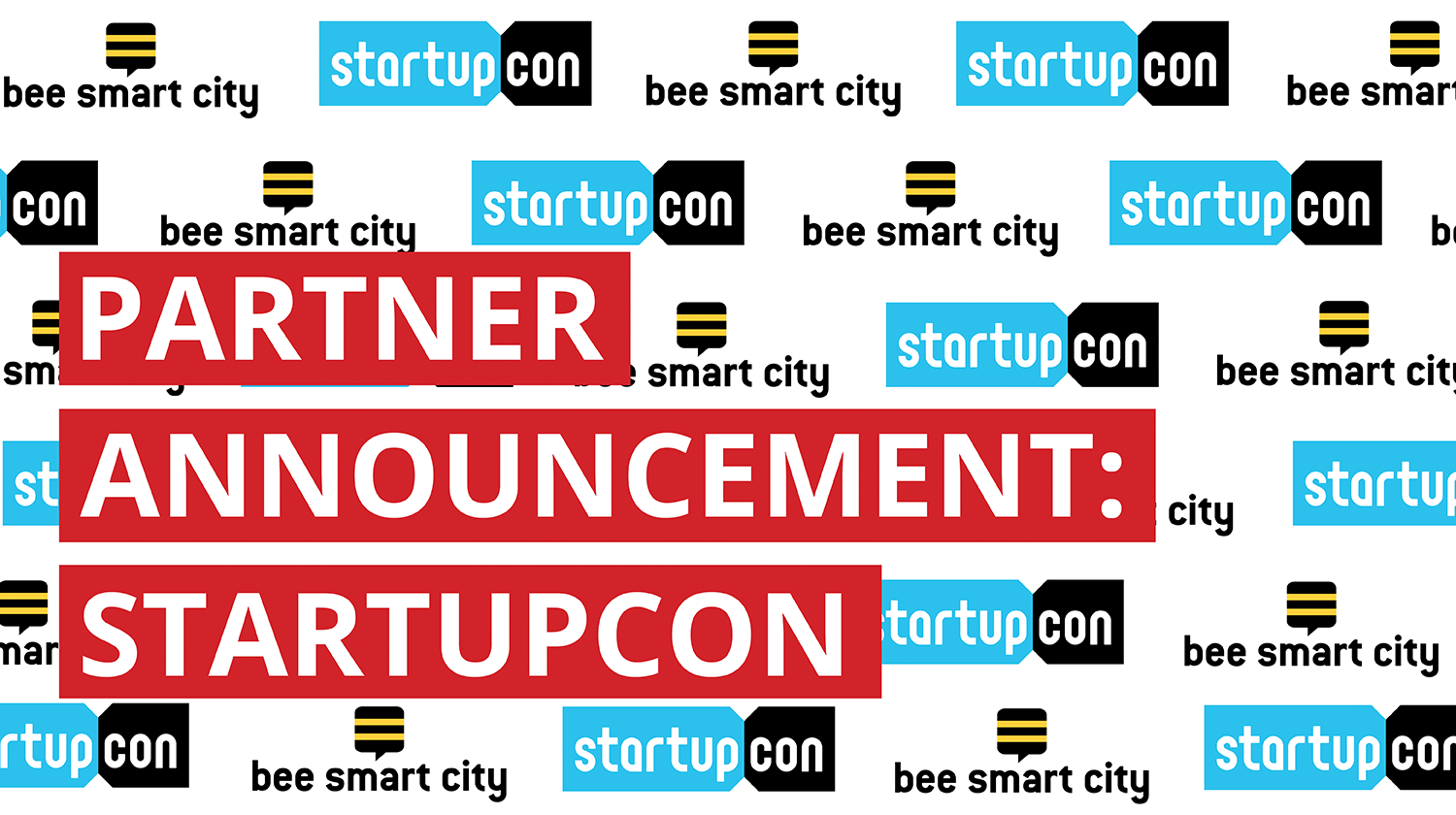 "At bee smart city we are collaborating with several digital startup hubs and accelerators to support smart city startups in their go-to-market phase. Through our global smart city network and community, as well as with special media services, we help startups to connect with potential corporate and government clients, to identify new partners, and to increase their global visibility. Partnering with StartupCon means connecting smart city startups with corporates and investors to accelerate the development of smarter cities, ultimately benefiting all of us as citizens in the cities and communities we reside or work in.", states Thomas Müller, Managing Partner at bee smart city.
bee smart city has developed the world's largest 'Smart City Solution Database' – a global smart city business network and community with currently 6,300+ members and more than 500 proven solutions implemented in 430+ cities and communities. Numerous smart city startups are members of the platform and have listed their solutions in the free solution database.
Britta Muzyk-Tikovsky, Managing Director of Capscovil and Advisory Board Member of StartupCon points out the need for innovation to create smart and sustainable cities: "Cities of the future will be significantly different to those that we know today. Innovating for a more sustainable future becomes key. Therefore, StartupCon is very pleased to join forces for the upcoming innovation summit with bee smart city to support this joint goal."
A special "Smart Cities of the Future" panel will discuss topics like city planning, infrastructure, and geo-intelligence in the afternoon of September 18 at StartupCon. Panelists are:
Janine Stuchl, PTV Group
Daniel Priem, iLocator
Judith Metschies, Airbus Defence and Space
Thomas Müller, bee smart city
StartupCon is expecting more than 5,000 visitors on September 18 at the Lanxess Arena in Cologne.
Hundreds of startups and companies present their innovative solutions at the StartupCity and StartupExpo of StartupCon. Numerous "One-on-One Pitches" will be held in dedicated meeting lounges and founders will present their pitch decks to around 1,000 investors, corporates and SMBs. In parallel, there will be four Startup Awards - Tech, Chem Solution, Food and Female -, Table Talks with key decision makers and the Y-Academy with 100 workshops and presentations.
---
About bee smart city
bee smart city was founded in 2017 by experienced professionals and smart city experts to accelerate the development of prosperous and livable smart cities and communities around the globe. The smart city market is currently neither transparent nor digitized. bee smart city provides an efficient toolset for smart city analysis and for facilitating collaboration and the successful implementation of the best smart city solutions available. To achieve its mission, bee smart city partners with leading organizations, associations as well as solution providers and smart city startups. The global bee smart city hub and the smart city solution database greatly increase transparency and the visibility of cities, companies, startups and other smart city actors. Learn more at https://www.beesmart.city
Contact:
bee smart city GmbH
Thomas Müller, Managing Partner
Tel. +49 (0) 208 62801331
Email: press@beesmart.city
Twitter: @beesmartcity

About StartupCon
StartupCon is more than Germany's largest startup conference. It is an "Innovation Summit" where several thousand young founders and young professionals meet established companies, corporate investors, VCs and family offices, and industry experts. For the 1-day conference, many partners and experts from the likes of Henkel, HDI, NVIDIA, Capgemini, SAP, Airbus, IBM, Salesforce, BCG Ventures, Vito Ventures, Innogy, Vito One and many more including bodies like UN and NATO and universities have confirmed their participation. Learn more at https://www.startupcon.de/.

Contact:
StartupCon
Britta Muzyk-Tikovsky, Advisory Board Member
Tel. +49 (0) 172 8902 437
Email: britta@startupcon.de
Twitter: @startupcon_cgn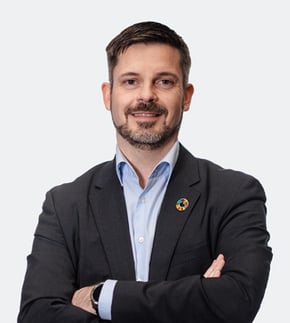 Thomas Mueller
Thomas Müller is Managing Partner at bee smart city. With more than 15 years of public sector experience, he is an expert on smart city strategy and projects.